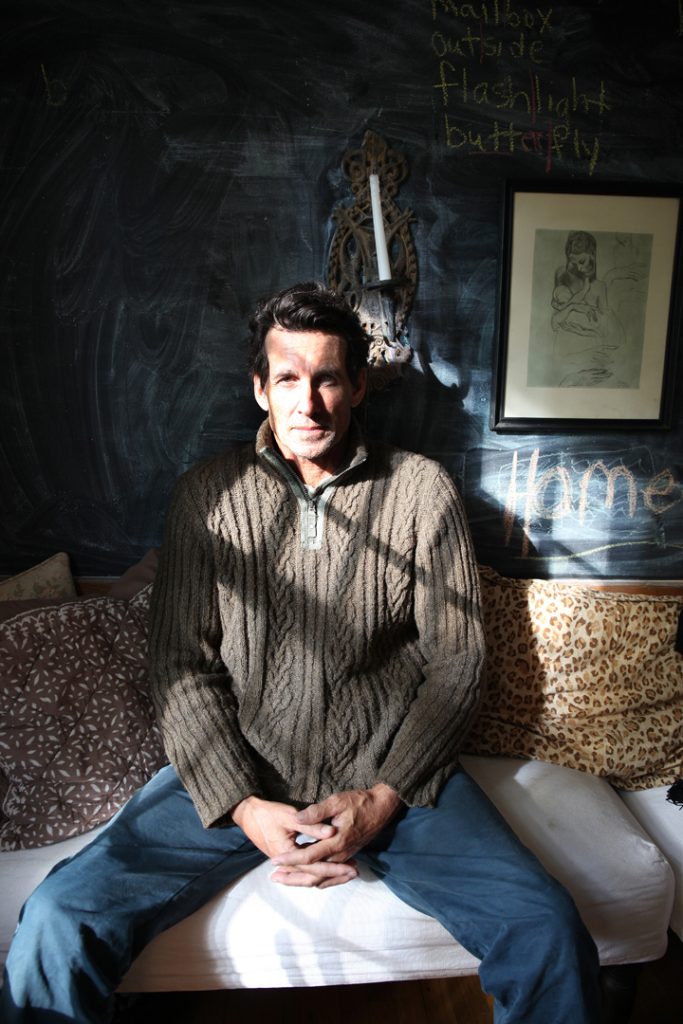 Bill Curry began carrying a Canon AE-1 camera on his first trip to Europe in 1980 when he was the face for the Nino Cerruti campaign. As one of the top fashion models of his generation he traveled extensively for photo shoots worldwide being featured in magazine editorial, designer campaigns, advertising, catalogs, Tv commercials and an actor in feature films..
He has worked with fashion photography greats Richard Avedon, Irving Penn, Arthur Elgort, Rico Puhlmann, Bruce Weber, Victor Skrebneski, Francesco Scavullo, Aldo Fallai, Pamela Hansen, Steven Meisel, Jean Pagliuso and Patrick DeMarchelier.
While on location Bill learned the art and mastery of light, composition, production value and the importance of team work to get the best possible images.
As a professional photographer for 20 years he has continued to travel to the far corners of the world photographing all walks of life from tribal simplicity to luxury getaways.
The master photographer Henri Bresson said, " One has to feel oneself involved in what he frames through the viewfinder. It is putting ones head, ones eyes, and ones heart on the same axis."
Bill embraces this philosophy every time he picks up his camera for a photo assignment. He currently resides in the high mountain desert of New Mexico.
---
Contact
To reach Bill please email: bill.curryimages@gmail.com
For booking inquiries, email Robin: robin.curryimages@gmail.com
---
Published works of Bill Curry photographer and writer: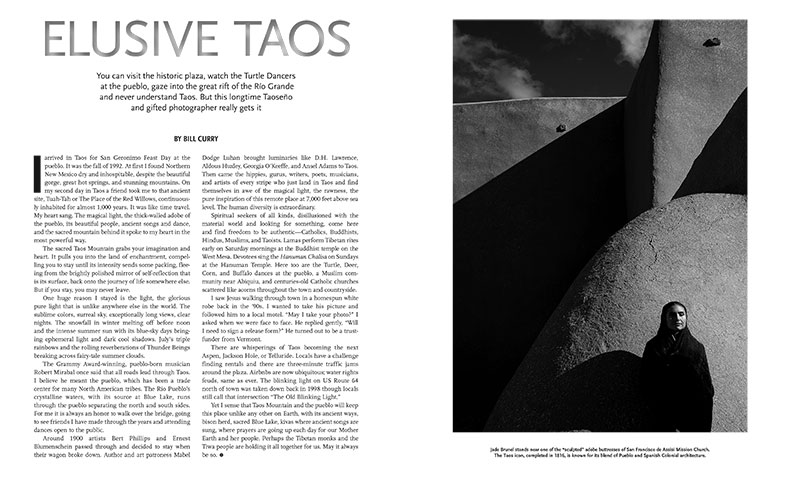 Cimarron Cowboys and Indians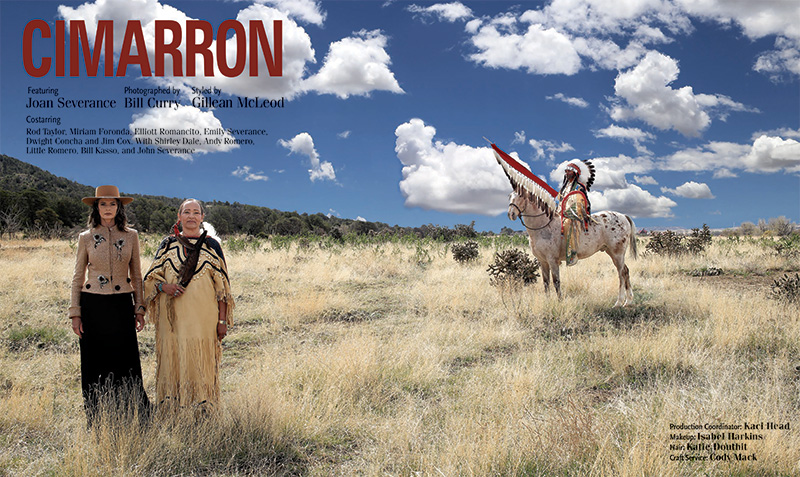 Cimarron Cowboys and Indians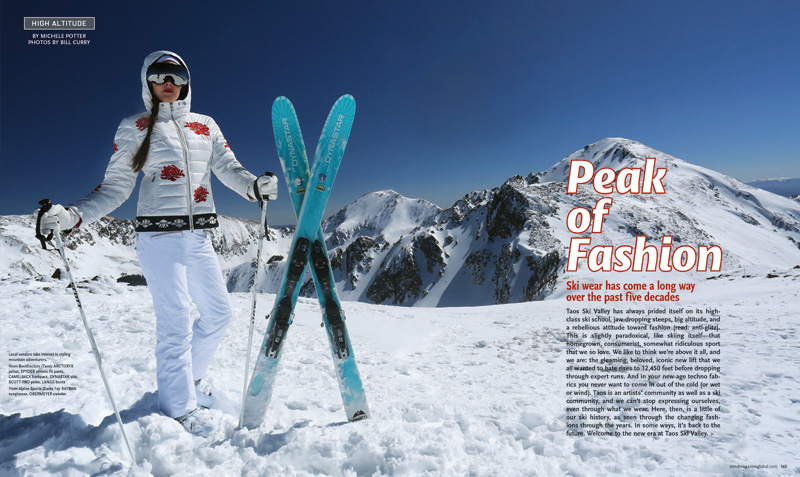 Taos Ski Valley Fashion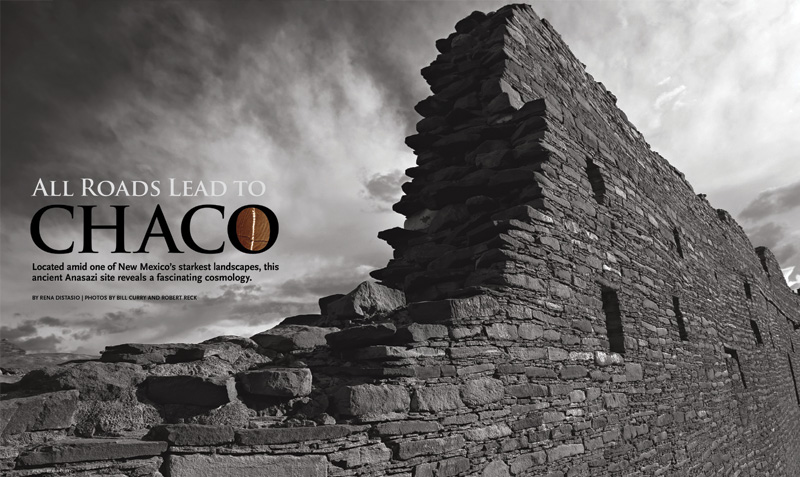 Chaco Canyon Fall 2014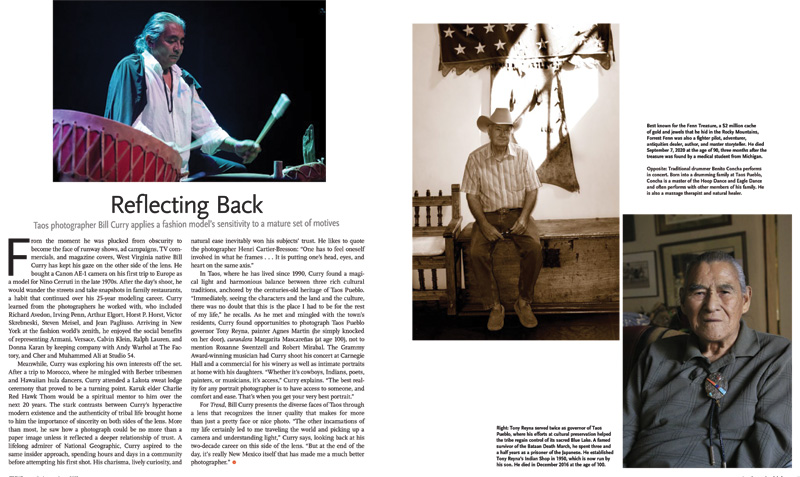 Trend Portraits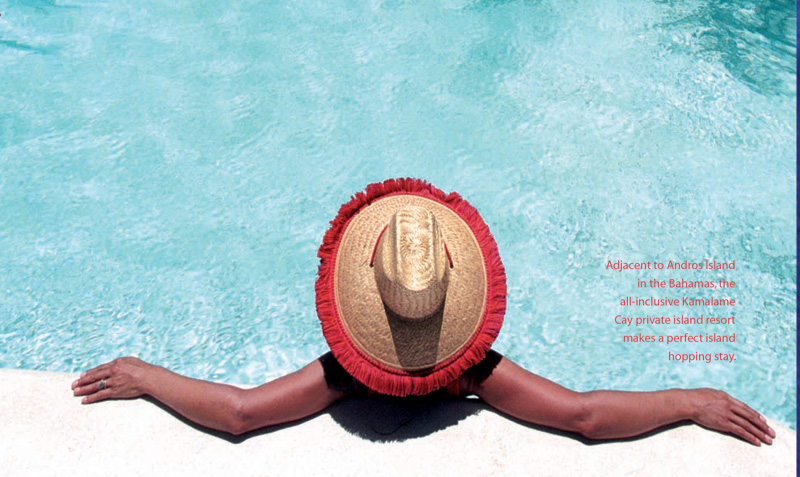 Private Air Magazine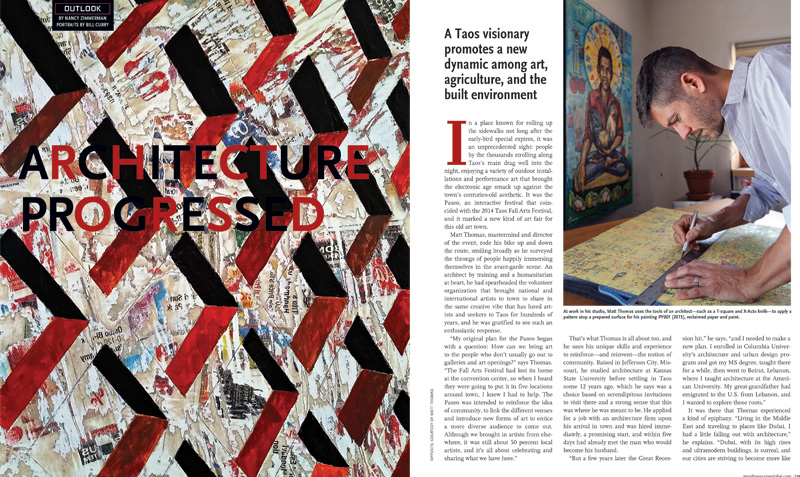 Matt Thomas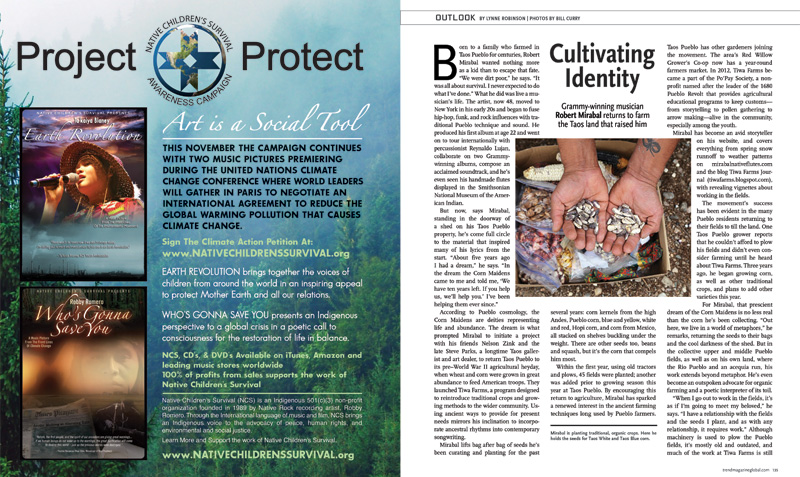 Robert Mirabal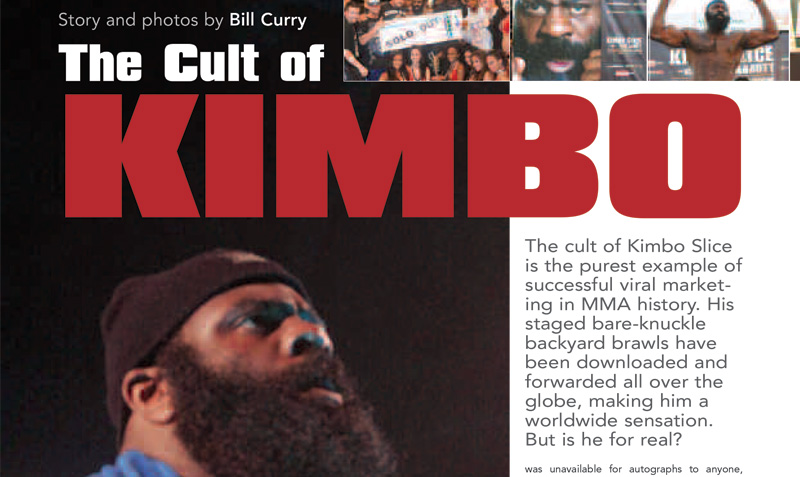 Gladiator Magazine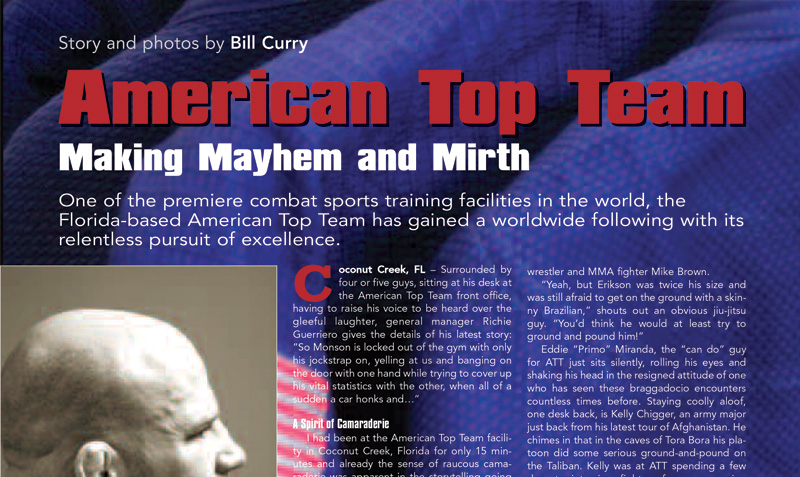 Grappling Magazine